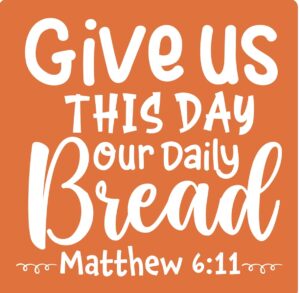 Food
Truck

Party

Virtual VBS 2022 (Monday, June 13, 2022 -Thursday, 16, 2022 Virtual) (Friday, June 17, 2022 In person)

Ready to cook up some fun? Cokesbury's Food Truck Party VBS invites children of all ages to get on a roll with God as a parade of Food Trucks rolls into their neighborhood for the summer's biggest party!
The goal of this VBS is to help children build on the practice of using daily prayer to turn to God for their needs — and also to serve as the hands of God in ensuring that the needs of others are met.
Sessions
God Provides Manna and Quail (Exodus 16)

Elijah, the Widow, and the Endless Oil (1 Kings 17:8-16)

Daniel and Friends Eating the Good Stuff (Daniel 1)

Jesus Feeds the 5,000 Plus (John 6:1-13)

Jesus Cooks the Catch of the Day (John 21:1-17)

Deadline to sign up below is Sunday, May 1, 2022!